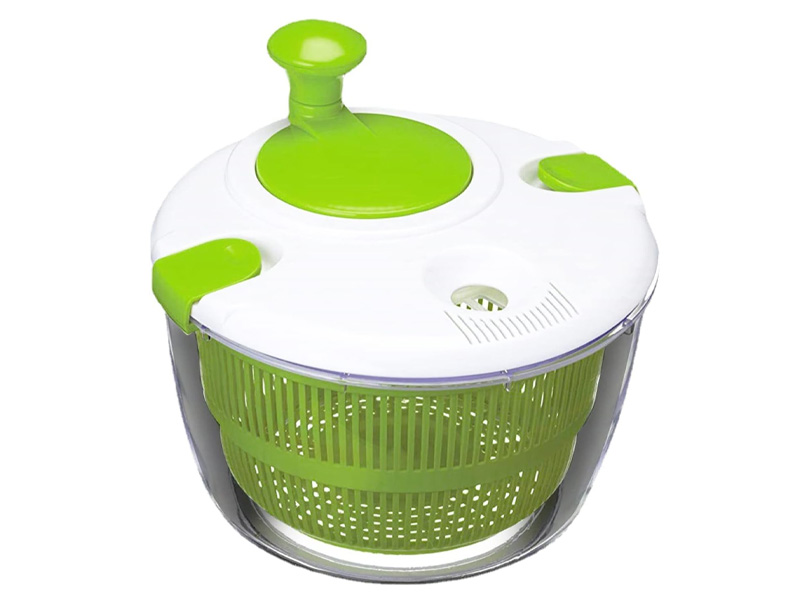 When it comes to making an amazing salad, you need the freshest of ingredients, but the fact is that your lettuce from the local farm is probably a bit gritty and might have  a bug or too. Washing your greens is essential, but no one like a soggy salad, so a salad spinner is essential to dry your salad off.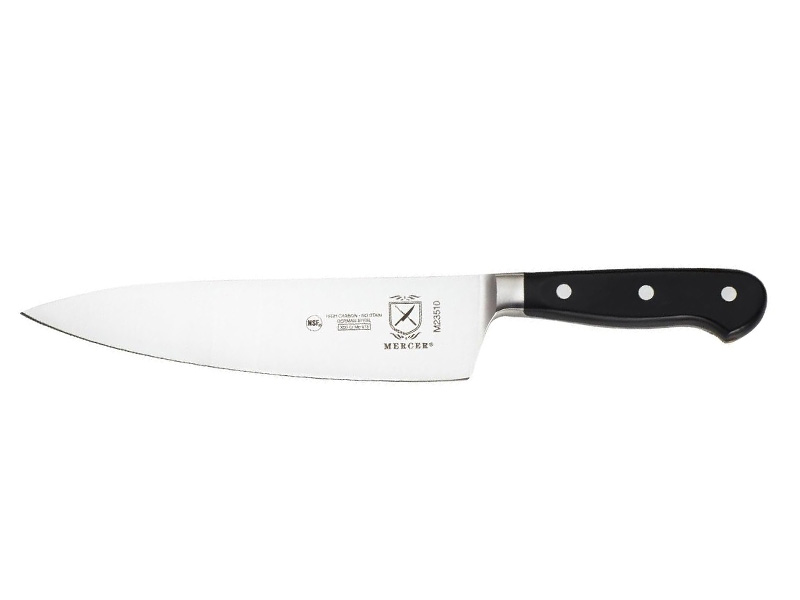 Your chef's knife is the workhorse of the kitchen. From chopping salad and vegetables, to cutting up meat into pieces for your salad, your chef's knife needs to always close at hand. Look for a good quality, forged knife with a full tang and you will likely never need to buy another one.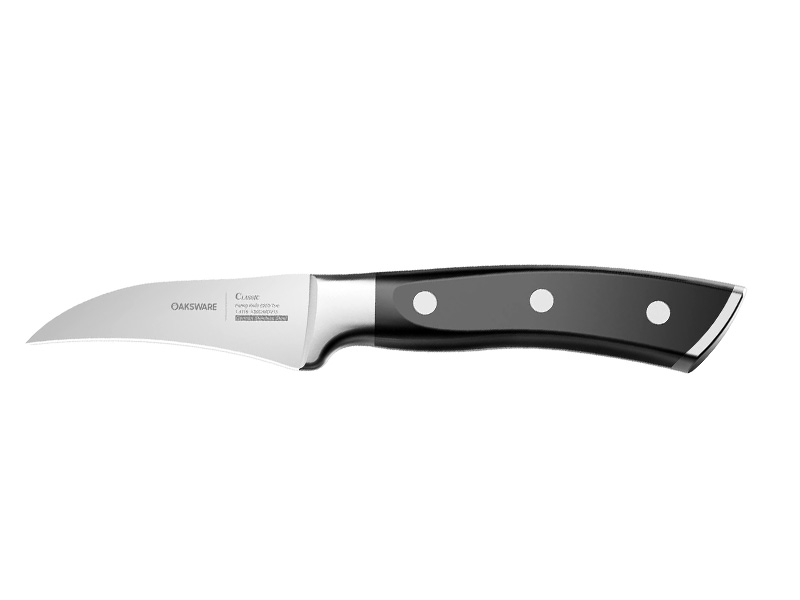 Probably the second most used knife in your kitchen will be your paring knife. For everything from paring and peeling, to trimming greens, or de-stemming strawberries, your paring knife is essential. Once again, get one that is forged and has a full tang, and you will never have to get another.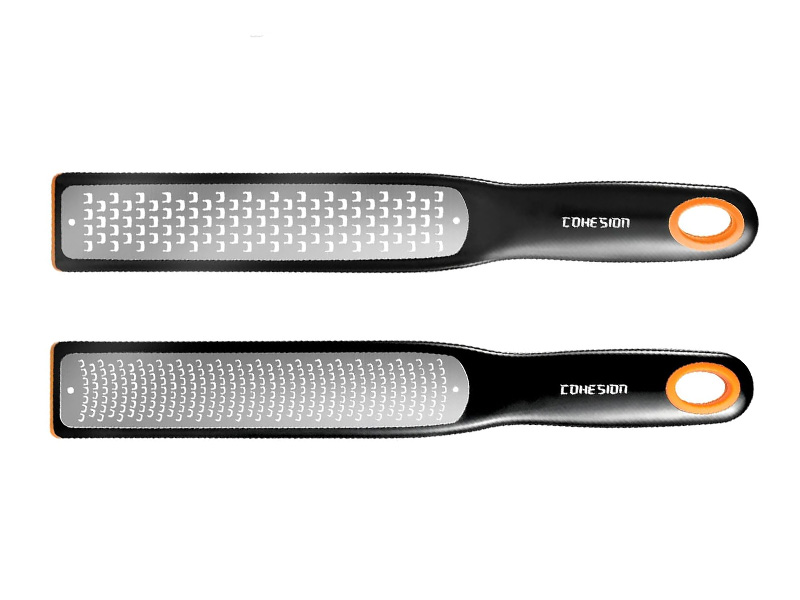 When it is time to shred something super fine, a microplane grater is essential. Cheese, garlic, you name it, a microplane will make quick work of it.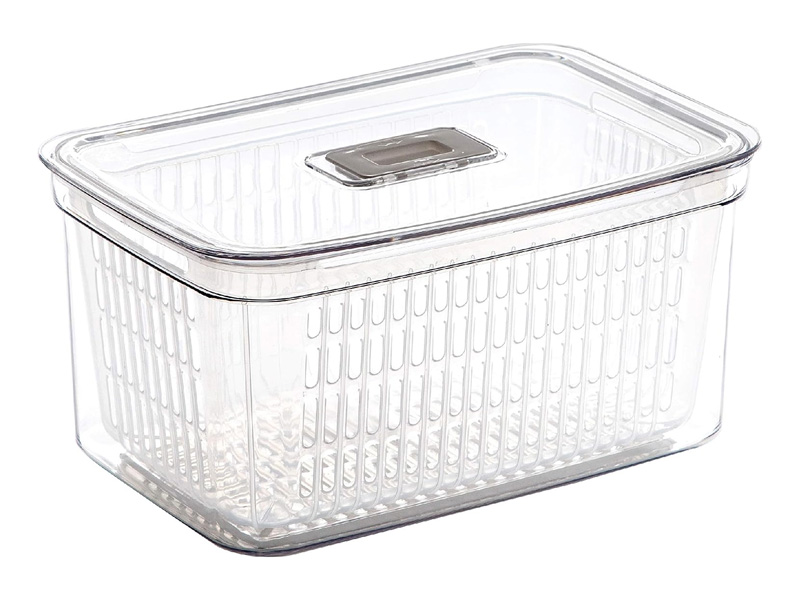 Storing salad can be tricky, but a container that keeps your salad from touching the sides will help keep your salad from going bad. This lets you prep more salad ahead on the weekends and enjoy fresh salad all week.