Easy boneless chicken thigh recipe that uses a mix of herbs and mushrooms to really punch up the flavor.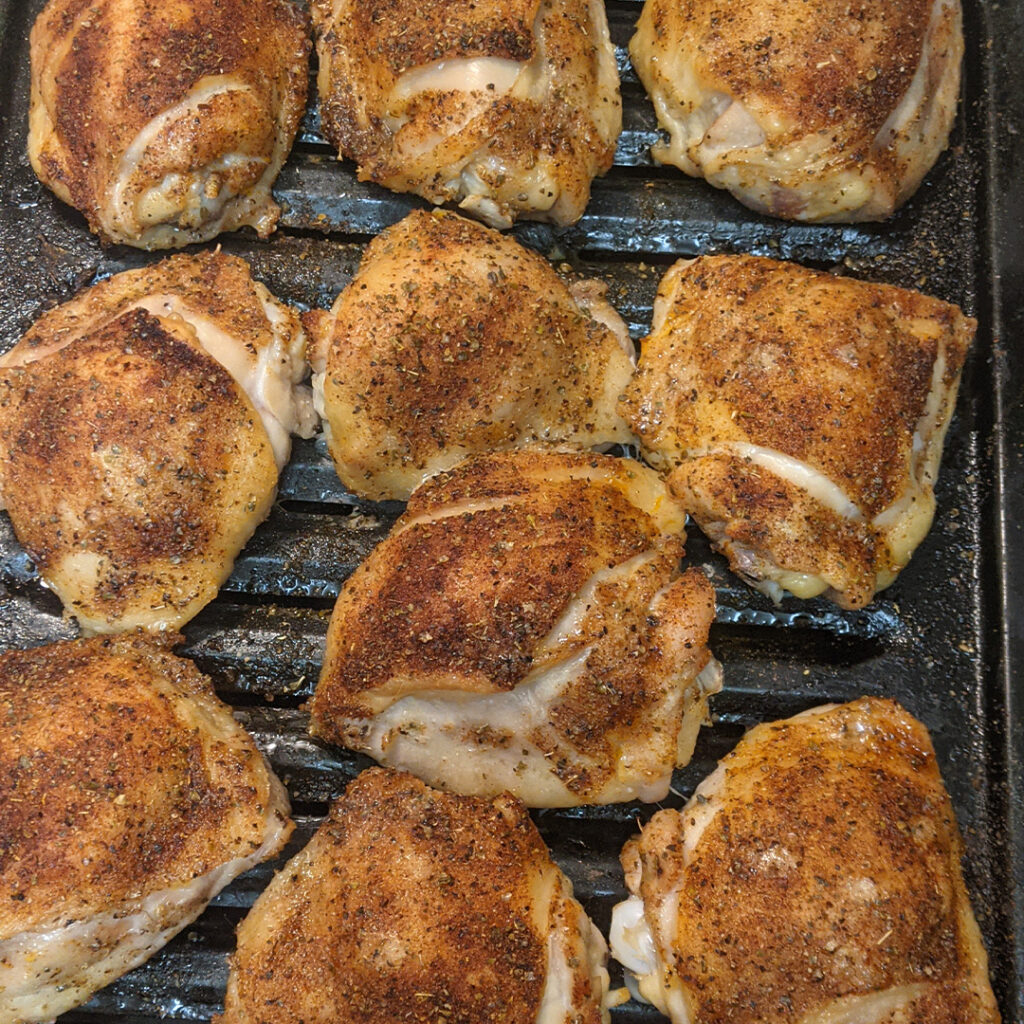 If you know me, you know I love easy meals, and baked chicken thighs are about as easy as it can get. This oven-baked chicken recipe is a snap to make and results in chicken that has nice crispy skin, not limp soggy stuff that is gross. When it comes to chicken, I often prefer …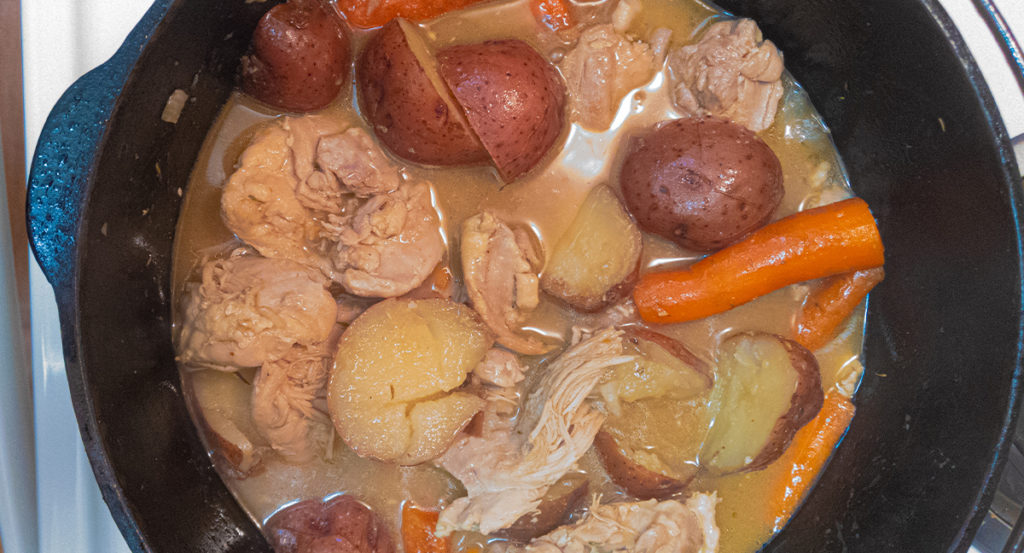 Braised chicken with potatoes and carrots makes for a simple, one-pot meal on a cold Fall night. Easy to cook and easy to clean up while still making everyone feel warm and happy inside is a win in my book.