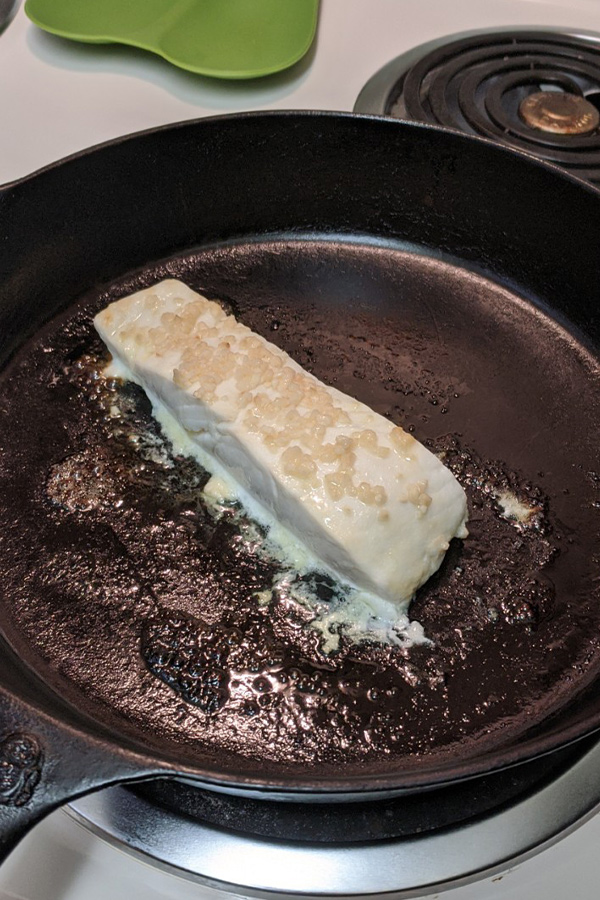 Looking for a fast way to make a quick dinner? Halibut cooks in a few minutes and tastes great.
Tips on Broiling Halibut
Probably the two biggest things to remember when broiling halibut, or any fish for that matter is to use the right pan and don't go wandering off and forget about your fish. Non-stick pans should never go under the broiler as the coatings release toxic chemicals when subjected to high heat.
Broilers cook incredibly fast, which is awesome, but it also means that you go from underdone to burned incredibly fast. In the case of halibut, you need to pull your fish out when it is just barely done as the carryover will finish cooking it the rest of the way. Overcooked fish is bad fish.
Of course, picking good halibut is essential to having a great finished dish. If you are lacking a good fish market in your town, look for a quality source for frozen fish. Wild-caught fish that is flash-frozen shortly after it is caught is oftentimes better than the 'fresh' fish in your local butcher case.
---
Lemon and Garlic Broiled Halibut
This recipe may seem basic, but don't dismiss it. Good halibut does not need many ingredients and this is ready in under 10 minutes!
Ingredients
2

halibut fillets

2

tsp

lemon juice

1

tsp

minced garlic

1

tbsp

butter
Instructions
Turn your oven's broiler on to high

Combine butter, lemon juice, and garlic in a microwave-safe dish and heat for ~30 seconds, stirring halfway through.

Place halibut in a broiler-safe pan, spoon sauce over the top and place in oven.

Cook about 8 minutes depending on the fillet thickness. Do not overcook.